Maritime Technical Inspections
We offer various inspections to meet the needs of our customers, through internationally certified inspectors.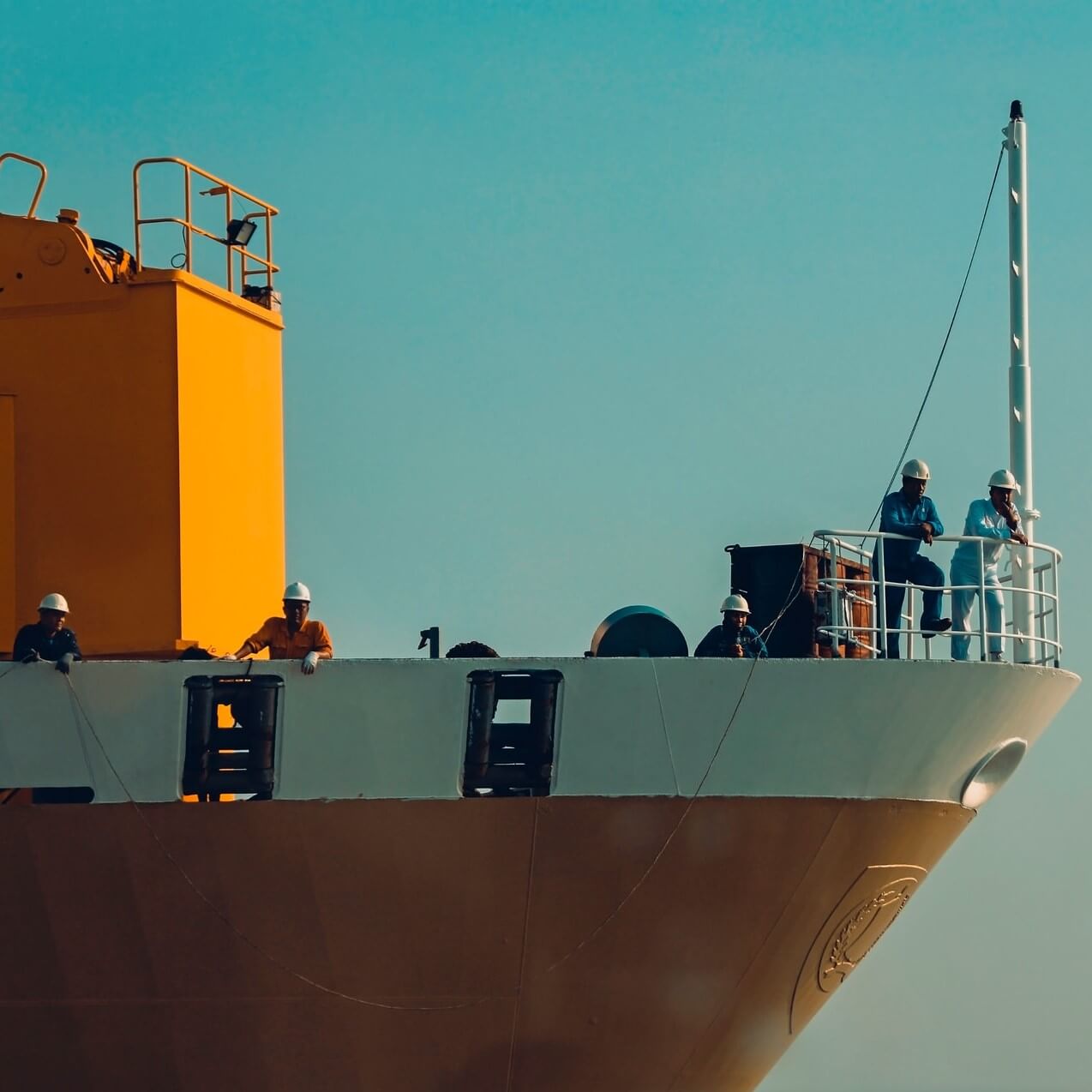 Draught Surveys
Like Condition and Bunker Survey, we act on behalf of the vessel owner or operator, performing this inspection to determine the difference in the vessel's arrival weight and the departure weight, under which, it is possible to know the amount of cargo loaded or unloaded, avoiding cargo losses.

Container & Cargo Inspection
The inspectors of Consemar Group C.A., acting on behalf of the interested party, determine the condition of the cargo/container resulting from some incident, generally requested, after a claim, to determine the extension of the damage and the cause of the incident.

ON/OFF HIRE
We carry out this type of inspection for purposes of re-delivery, pre-purchase and insurance of the vessel, on behalf of the owner to determine the general condition of the vessel, including a physical and documentary inspection.

Bunker Survey
Inspection carried out on behalf of an interested party to verify and determine the advertised quantity of bunkering and that received in the vessel, foreseeing loss of any kind..

Pre-Vetting Inspections
Acting on behalf of the ship owner or operator, we carry out inspections to minimize the probability of non-conformities and negative observations, during the process of a SIRE inspection, having as main objective to prepare the ship for a next Vetting inspection..

Technical Inspections
When carrying out technical maintenance inspections, verification of planned maintenance of machinery, equipment and accessories in accordance with the manufacturer's instructions, classification rules, good standard practice and company policy.

Our team will answer your inquiry as soon as possible
maritimeservices@consemargroup.com
Av. Rómulo Gallegos, Torre Johnson & Johnson. Piso 4 Oficina 4-C. Los Dos Caminos. Caracas, Venezuela
Fill out our contact form