We offer a portfolio of maritime solutions for our clients, inspections, representation in case of accidents, valuations, statutory inspections and other services that guarantee the operations of the sector.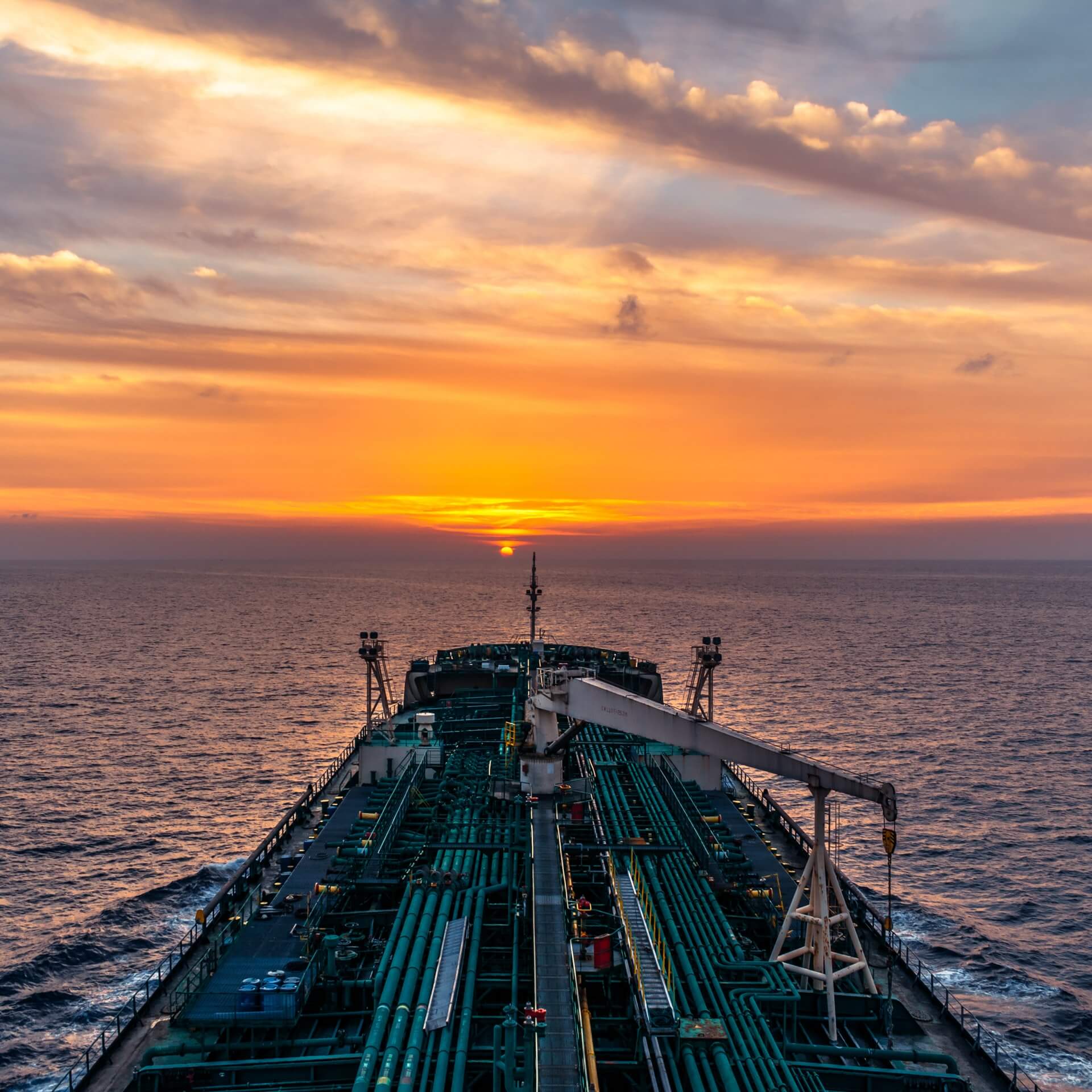 Lifeboats & Davits Inspections
Multibrand certificates by CRALOG, our inspectors carry out annual and five-yearly inspections of the Lifeboats, Davits and Cranes of a vessel, guaranteeing quality and professionalism.
Inspections
With certified inspectors and under our quality system, we offer more than 20 technical inspections to our customers.
Audits
Specialized audits to the different systems, either management or navigation and maintenance.
Consulting
With a team of professionals specialized in different areas, we offer operational, commercial and legal consultancy to our clients, supporting them in their projects.
Other Services
We offer different services that seek to cover the needs of our clients in the maritime, port and management area.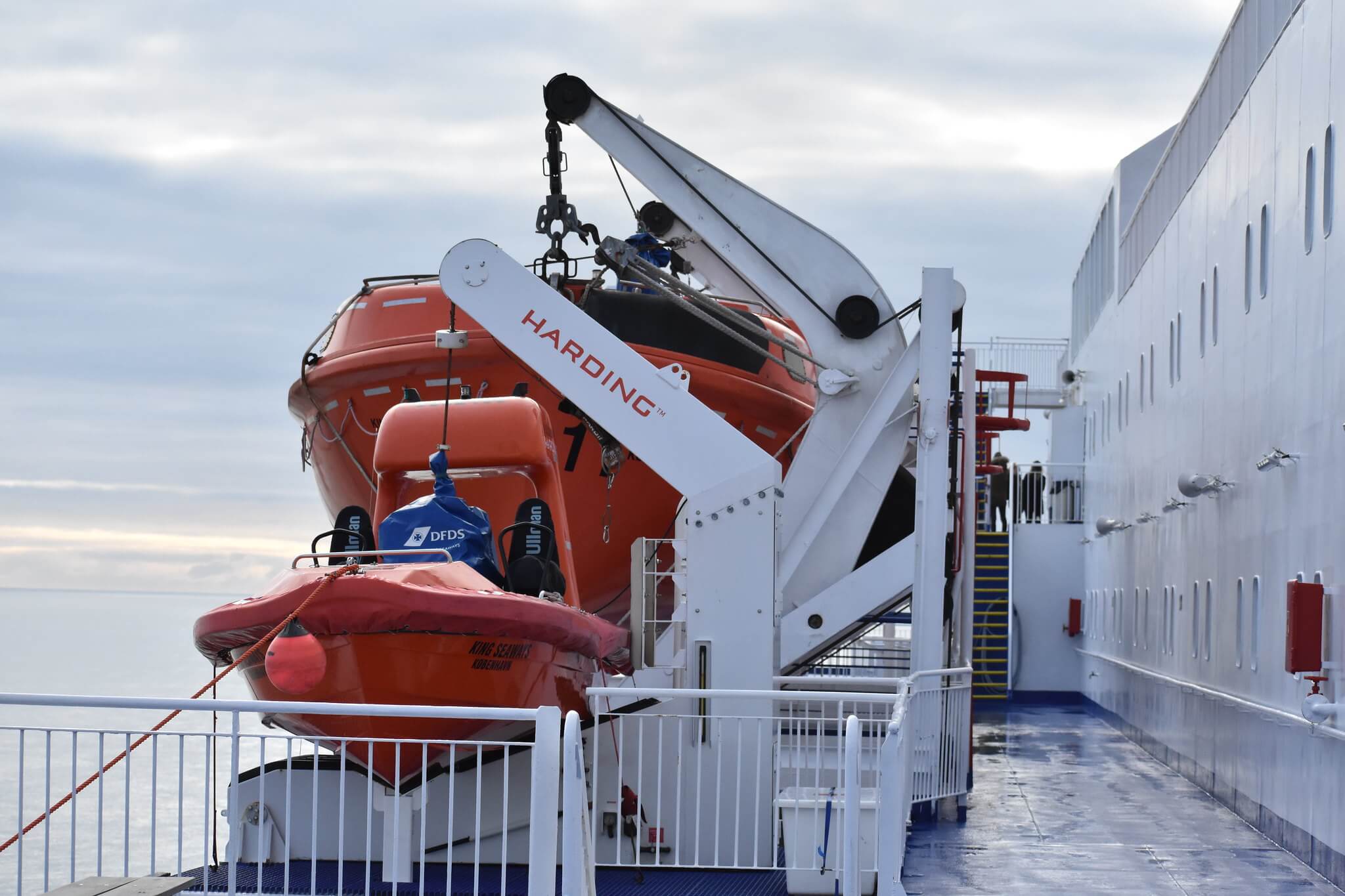 10 Tips for the correct maintenance of Lifeboats and Davits.

How to prepare for an inspection?
The inspections are scheduled services, our team will go to the ship or the office of the company and will audit their equipment, it is important to be clear about the type of inspection to be performed, the equipment, the staff in charge of such equipment. Here are some tips to prepare for an inspection.
Organize the equipment
For the inspection to be successful, effective and functional for the company, it is important that the Captain and officers are prepared, organize the equipment subject to inspection and accompany the inspector at all times.
Paper work
A very important element is to have at hand the documentation and the current statutory certificates of the ship according to IMO requirements, in order to speed up the surveyor's work.
Crew
Crew is evaluated according to competencies and appropriate training, in the positions they hold and familiarity with the company's safety policy.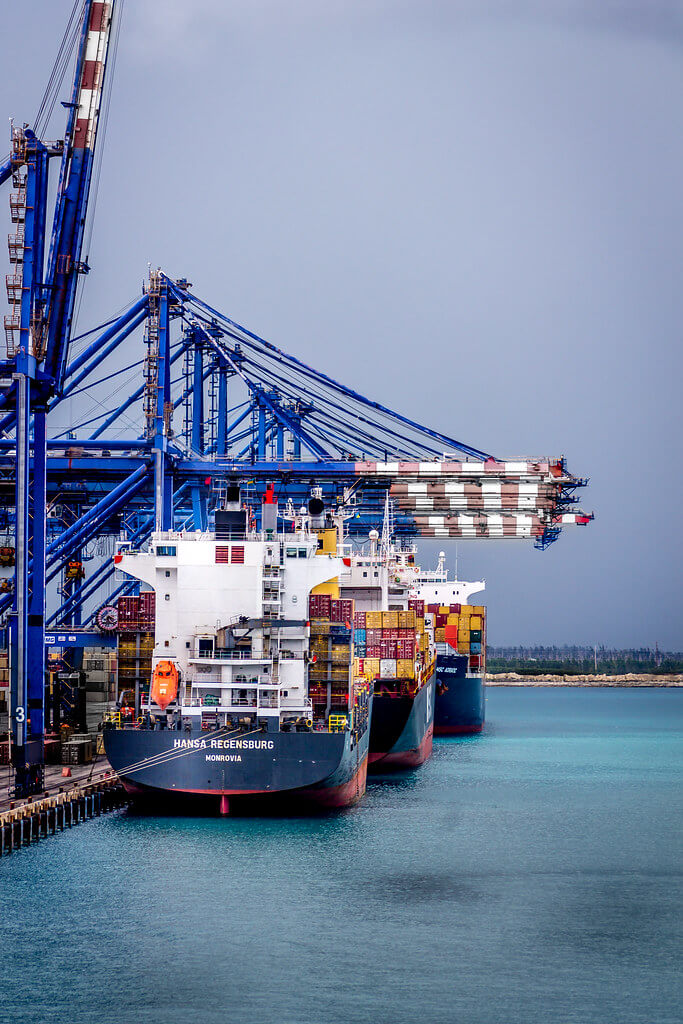 Our team will answer your inquiry as soon as possible
+58-424-1234567 +58-414024484
gerop@consemargroup.com.ve
Av. Rómulo Gallegos, Torre Johnson & Johnson. Piso 4 Oficina 4-C. Los Dos Caminos. Caracas, Venezuela
Fill out our contact form