In addition to our Inspection, Audit and Consulting services, we offer complementary services to cover the needs of our clients in the Maritime and Port sector.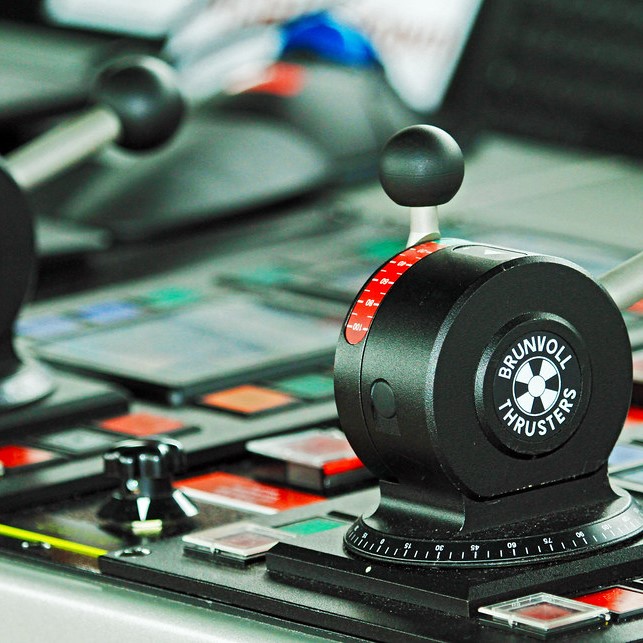 Calibration of Equipment
Consemar Group is able to perform calibration services, maintenance and repair of pressure instruments, portable gas detection equipment. Also, Dynamometers, temperature measuring instruments, temperature block calibrators and torque wrenches, among others.

Safety and Rescue Equipment
We offer maintenance, inspection and certification services of safety and rescue equipment, through highly trained personnel directly from the manufacturers and high technology equipment, taking into account the importance of proper maintenance.

Fire Fighting Equipment
Consemar Group C.A., performs installation, repair, maintenance and certification services of portable and fixed equipment for detection, prevention and fire fighting on board, together with the implementation of hydrostatic tests for fire extinguishers, hoses and cylinders of low, medium and high pressure up to 10,000 psi.

Technical Management
We have highly trained professional staff to perform technical management functions for our customers in various functions: ASSISTANCE AS SUPERINTENDENT, PERSON DESIGNATED ASHORE (DPA), ASSISTANCE DURING SIRE VETTING.

Quality Management
Design, implementation and audits of Management Systems as a policy of Quality of the companies, through certified auditors of Management Systems with updated knowledge of the Standards that govern the matter.

Superintendent Assistance
This assistance is carried out on behalf of the Operator, to perform on board any pending work, such as internal audits, internal inspections or supervision of work, acting as superintendent.

Our team will answer your inquiry as soon as possible
maritimeservices@consemargroup.com
Av. Rómulo Gallegos, Torre Johnson & Johnson. Piso 4 Oficina 4-C. Los Dos Caminos. Caracas, Venezuela
Fill out our contact form