Maritime and Port Consulting
Our team of marine and shipping consultants, offer comprehensive advice on maritime and port operations, maritime law, to our customers, helping to realize their projects.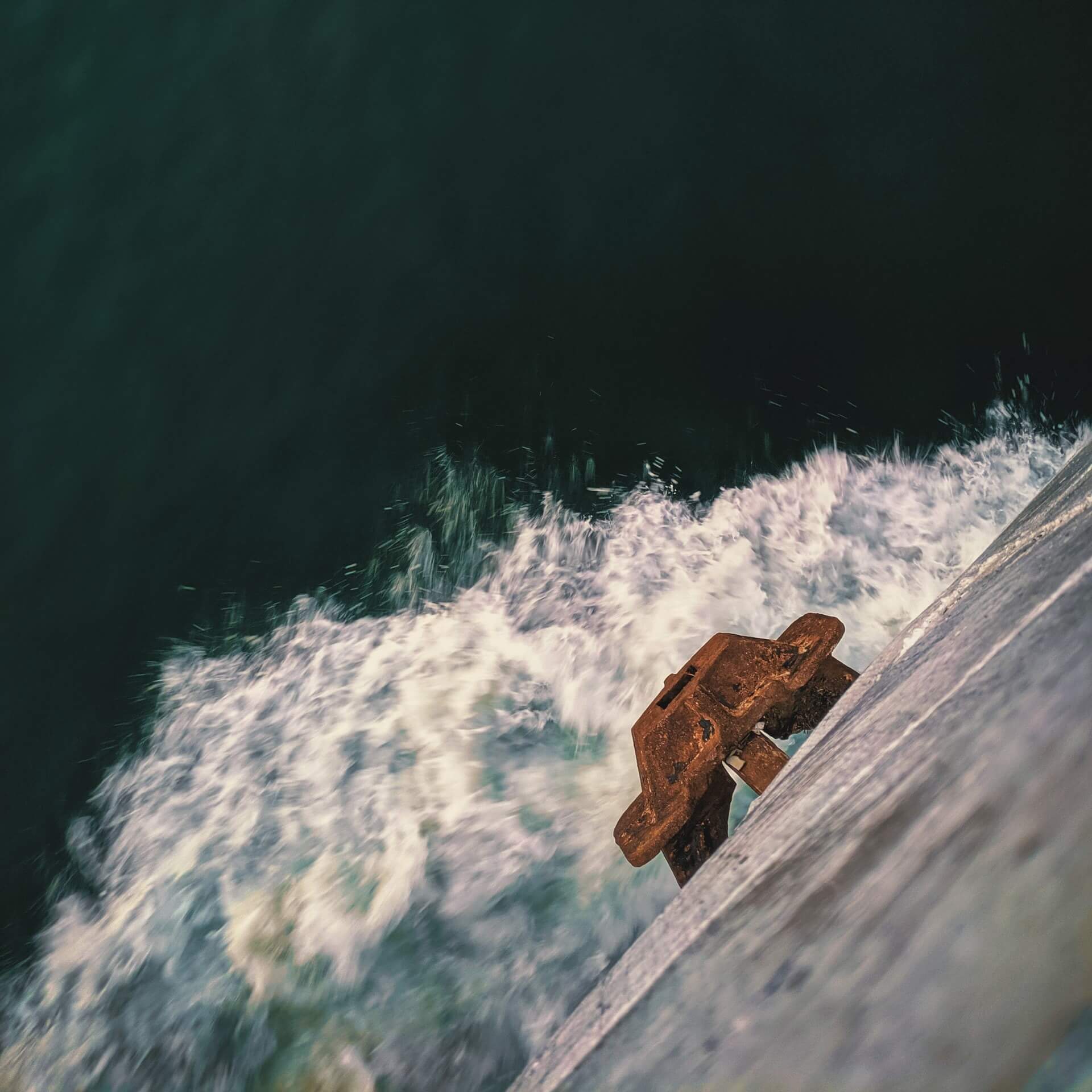 Crew Recruitment
Our crew recruiting service includes the rigorous search and selection of maritime personnel until their boarding. We support our clients in selecting qualified and competent seafarers for the tasks on board, through CREW KAIZEN. Crew evaluation software to qualify the maritime English and technical skills of seafarers, developed by Consemar Group

Quality Management
Design, implementation and audits of Management Systems as a policy of Quality of the companies, through certified auditors of Management Systems with updated knowledge of the Standards that govern the matter.

Club P&I Assistance
Consemar Group provides specialized technical assistance acting on request of the P&I Club on behalf of the owner, operator or other interested party, offering all the necessary support to the client in the resolution of the case.

Maritime Legal Assistance
Through its legal arm, CONSEMAR LEGAL SERVICES, we offer maritime and marine legal advice to the national and international maritime sector. Registration of ships, cargo claims and representation before maritime, naval and business consulting.

Our team will answer your inquiry as soon as possible
+58-424-1234567 +58-414024484
gerop@consemargroup.com.ve
Av. Rómulo Gallegos, Torre Johnson & Johnson. Piso 4 Oficina 4-C. Los Dos Caminos. Caracas, Venezuela
Fill out our contact form