Maritime Solutions
Anytime, Anywhere
Consemar Group offers a wide variety of maritime solutions and services to its clients.

Through our Maritime and Port Services Division, we provide Inspections, Audits, Consulting and other services and solutions supporting our clients in the sector, delivering our services in Latin America and the Caribbean.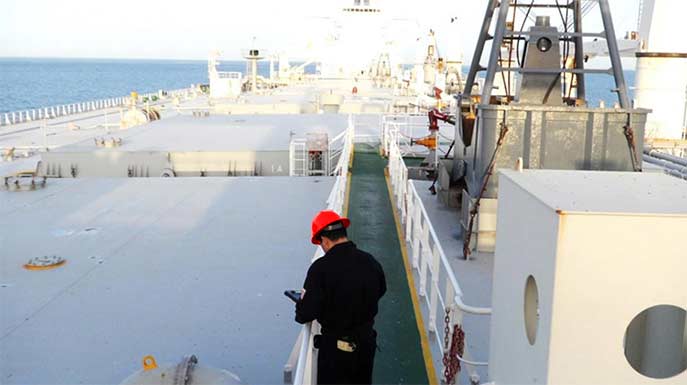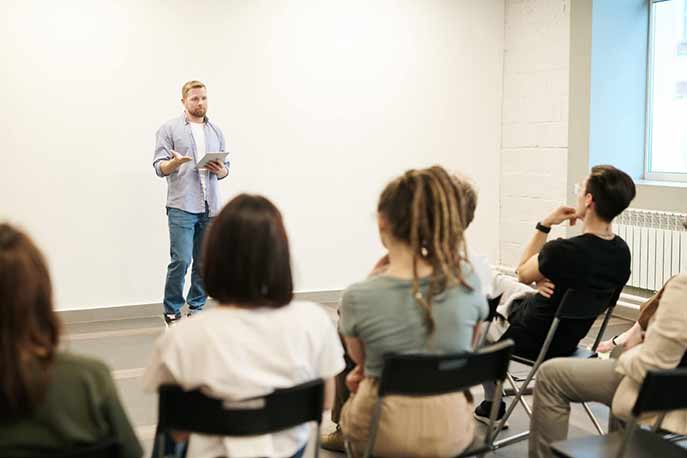 Our Maritime and Port Training Division offers courses and workshops, in-person, in-company and online courses, to support the professional growth of those who make life in the maritime and port sector, with updates on topics of interest, new technologies and practices through highly qualified instructors with recognized experience in the sector.

Lifeboats & Davits Inspections
Lifeboat, davits and crane inspections in Venezuela. We also provide this inspections to ships in South America, Central America, the Caribbean and Spain.
Annual and five-yearly mandatory IMO inspections for the verification and certification of their equipment. Our services are certified by Cralog, Lloyd's Register, Bureau Veritas and ABS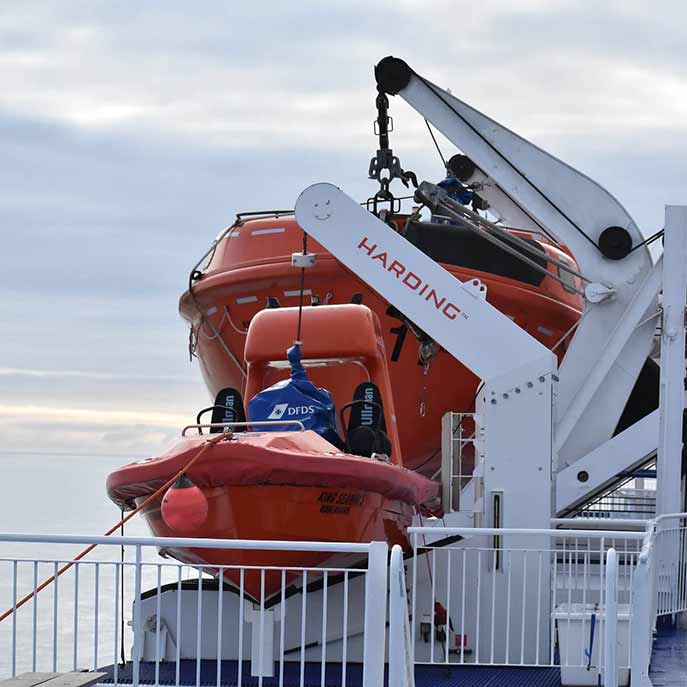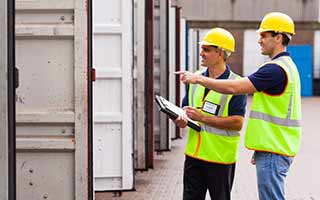 Inspections
We offer various inspections on board of ships to meet the needs of our clients, through internationally certified inspectors.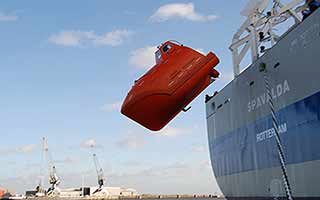 Audits
We carry out audits on Management Systems, Quality Systems and other systems carried out by national and international shipping companies for the continuous improvement of their services.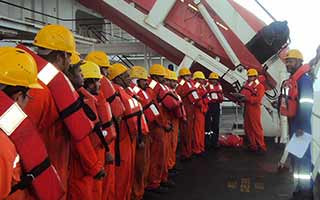 Consulting
Our team of professionals in the maritime, port and management experiency provide commercial, legal and operational advice to our clients, helping them to achieve their projects.

Our team will answer your inquiry as soon as possible
maritimeservices@consemargroup.com
Av. Rómulo Gallegos, Torre Johnson & Johnson. Piso 4 Oficina 4-C. Los Dos Caminos. Caracas, Venezuela
Fill out our contact form