Through our Training Division, courses and workshops are given to increase knowledge in different areas of the maritime sector, supporting the training of seafarers and workers in the maritime and port sector.
For information write to +58 414-4923962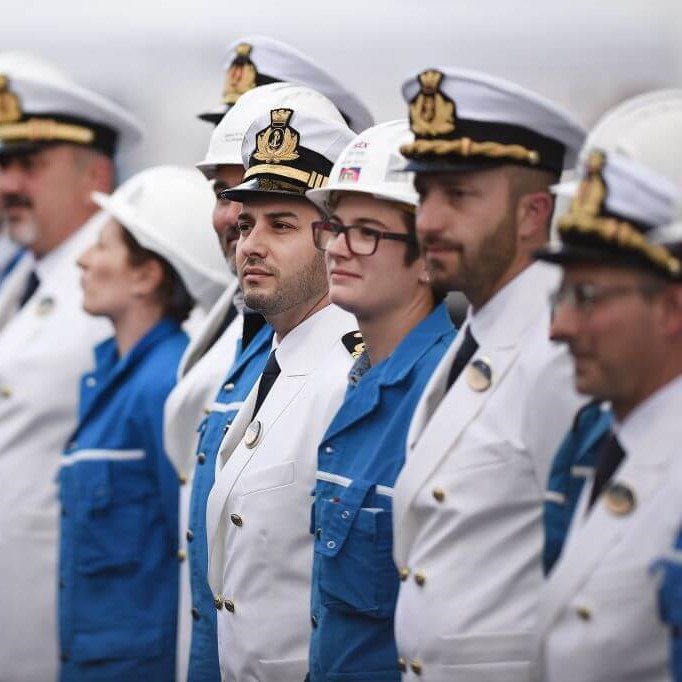 Consemar Group
Maritime Training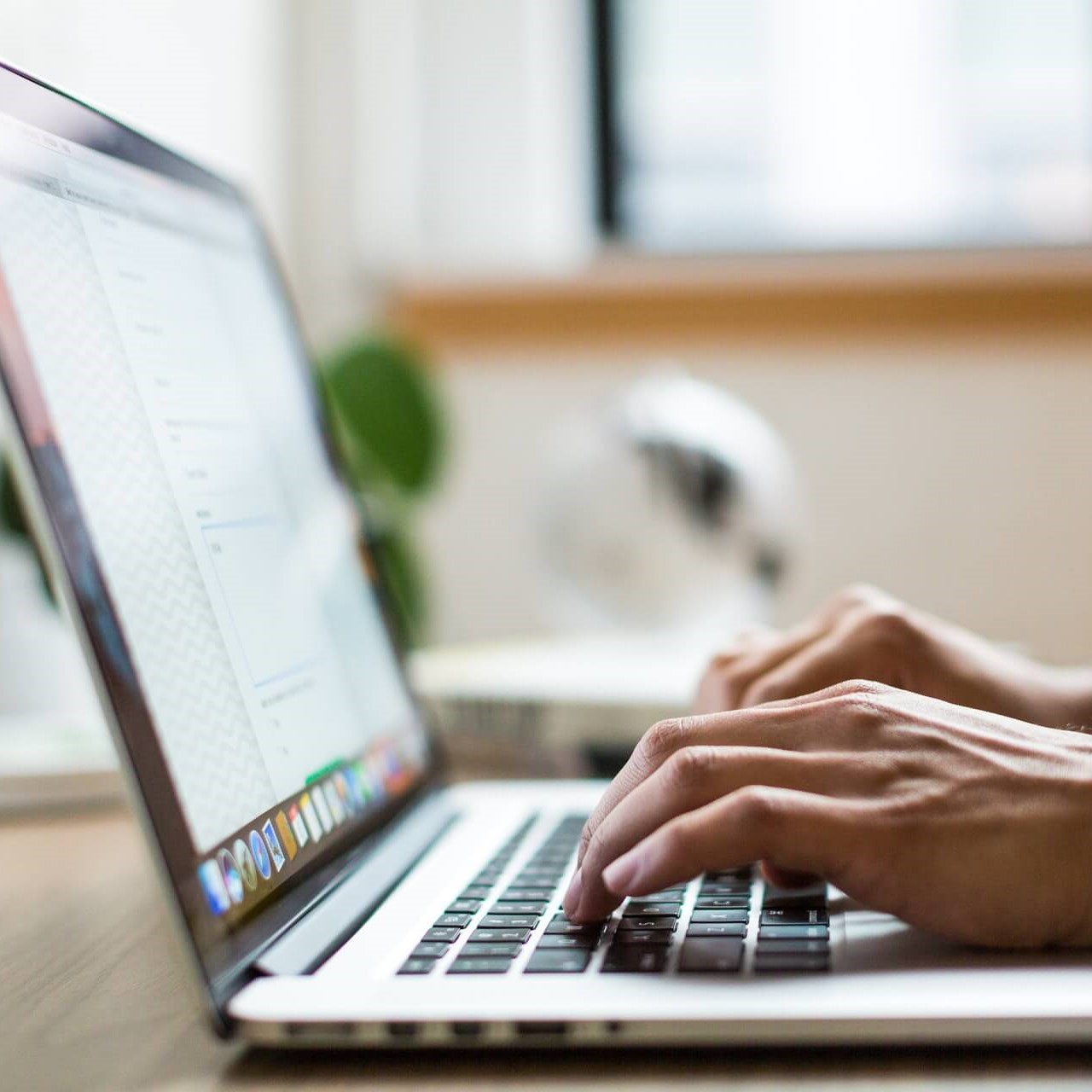 Through our e-Learning Platform you will be able to access different Maritime, Port and Management Courses at your own pace, with videos and didactic activities. Our platform is available 24 hours a day, 7 days a week.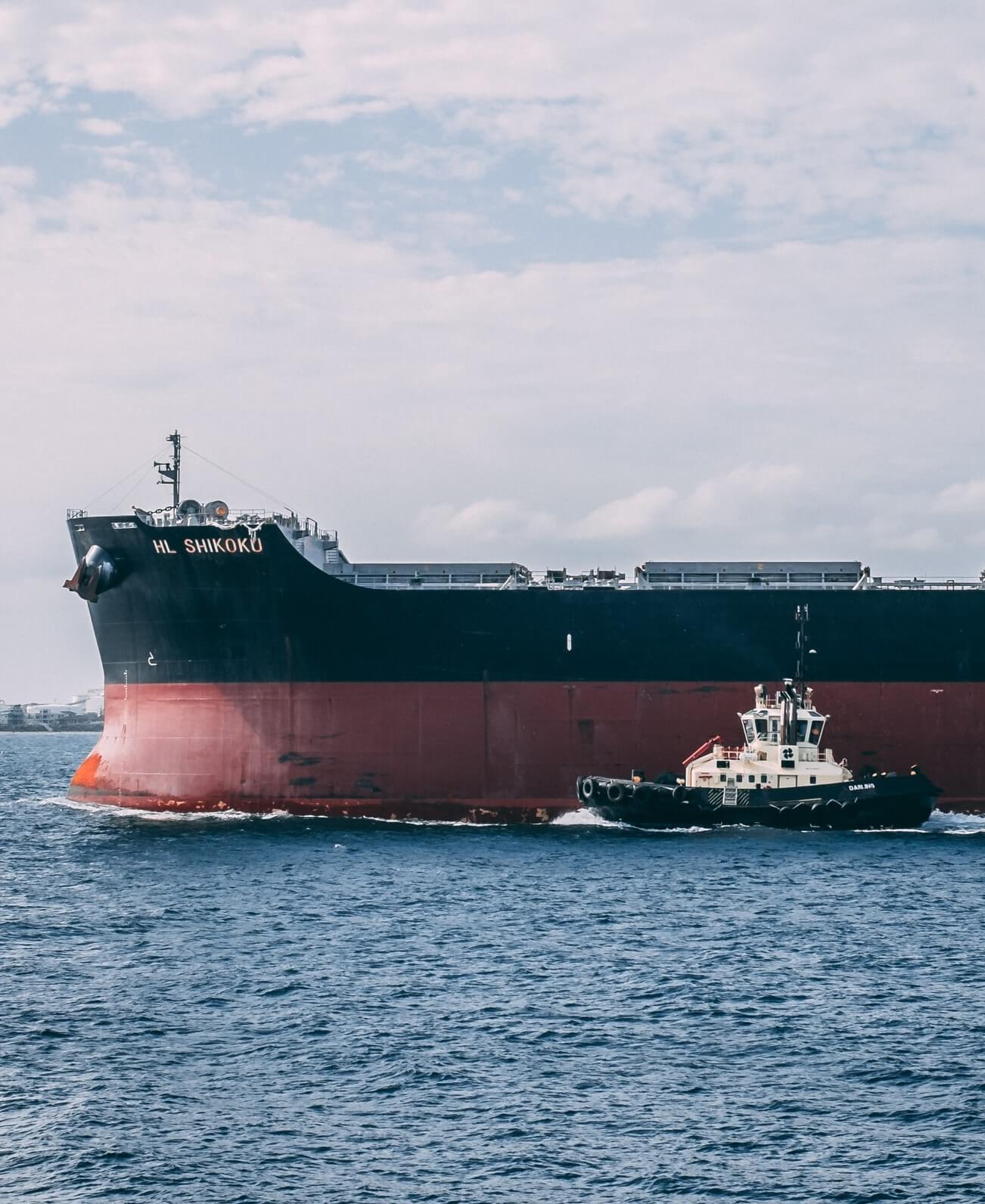 Maritime Courses
Update your knowledge and improve your skills with our courses for seafarers and shipping company workers. Advance your career.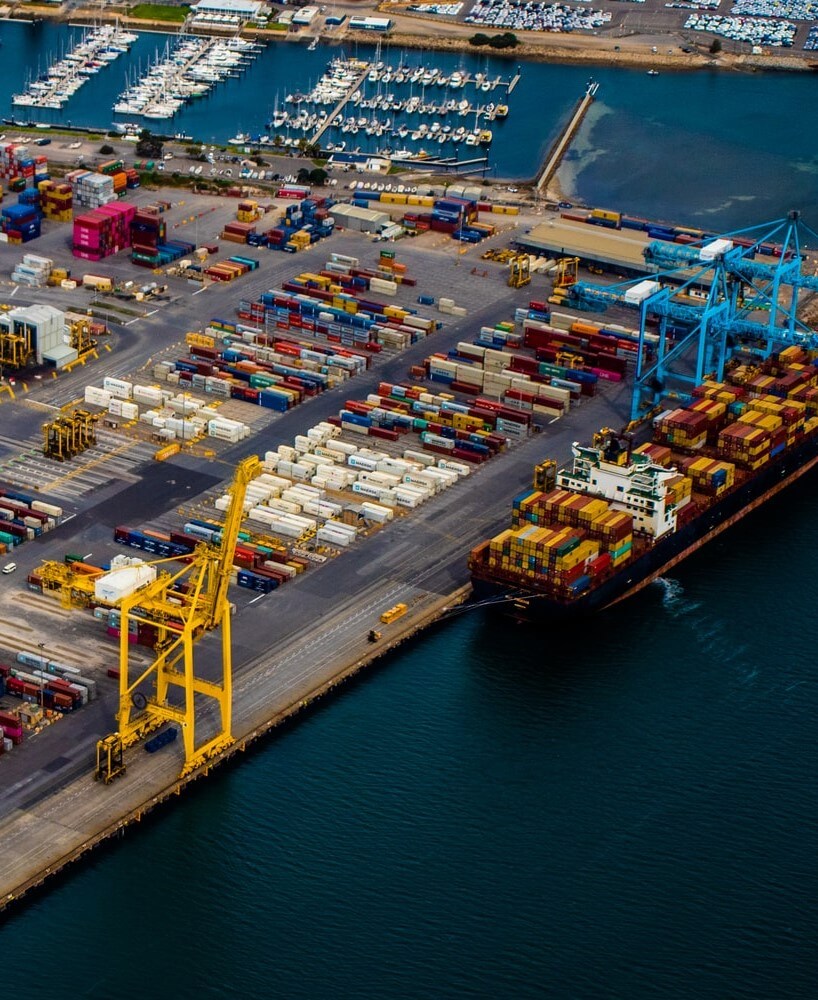 Port Courses
Courses focused on providing training tools and knowledge to port workers and other members of the port production chain.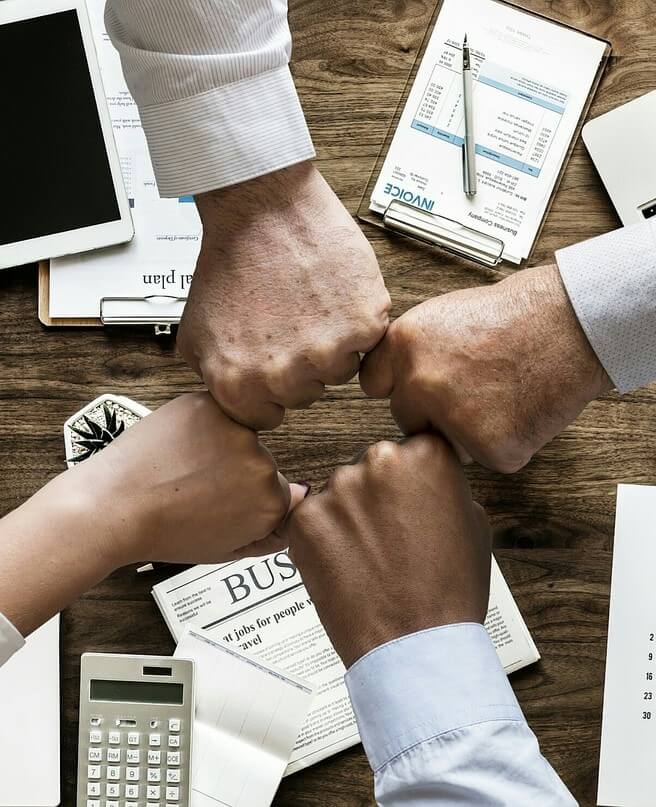 Management Courses
Supporting the development of managers and staff. Courses focused on the development of skills such as communication, negotiation and administration.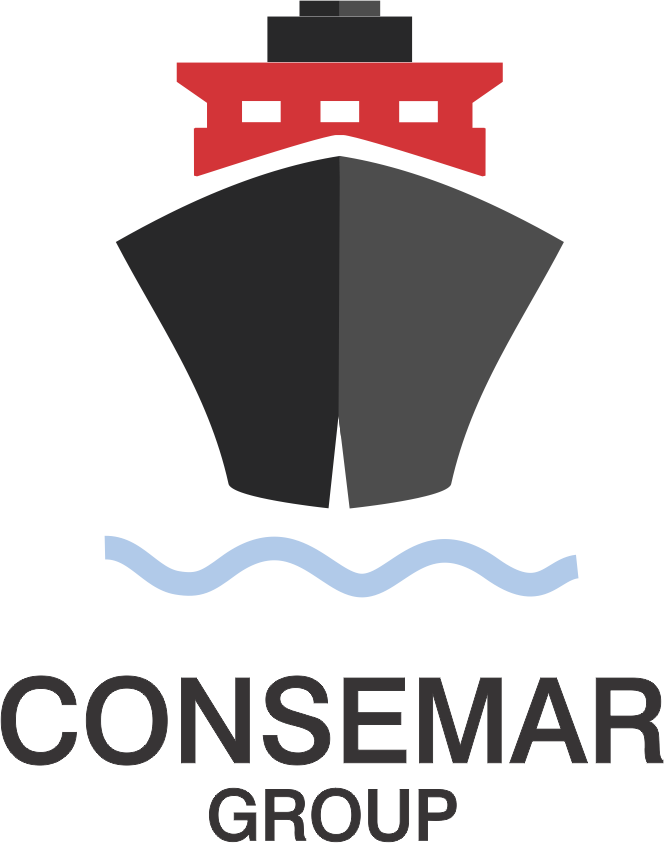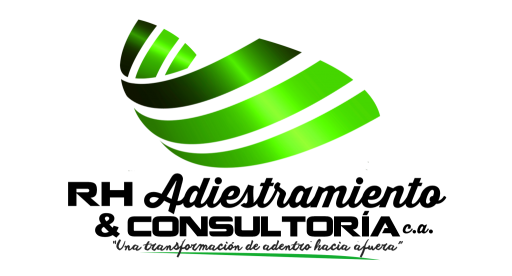 Our team will answer your inquiry as soon as possible
+58-414-4923962 +58-416-3340355
gerad@consemargroup.com.ve
virtual@consemargroup.com.ve
Av. Rómulo Gallegos, Torre Johnson & Johnson. Piso 4 Oficina 4-C. Los Dos Caminos. Caracas, Venezuela
Fill out our contact form