With more than 10 years in the maritime market, with a constant growth we are present in several countries in Latin America and the Caribbean, where the needs of our customers are covered in any audit, inspection or consultancy they need.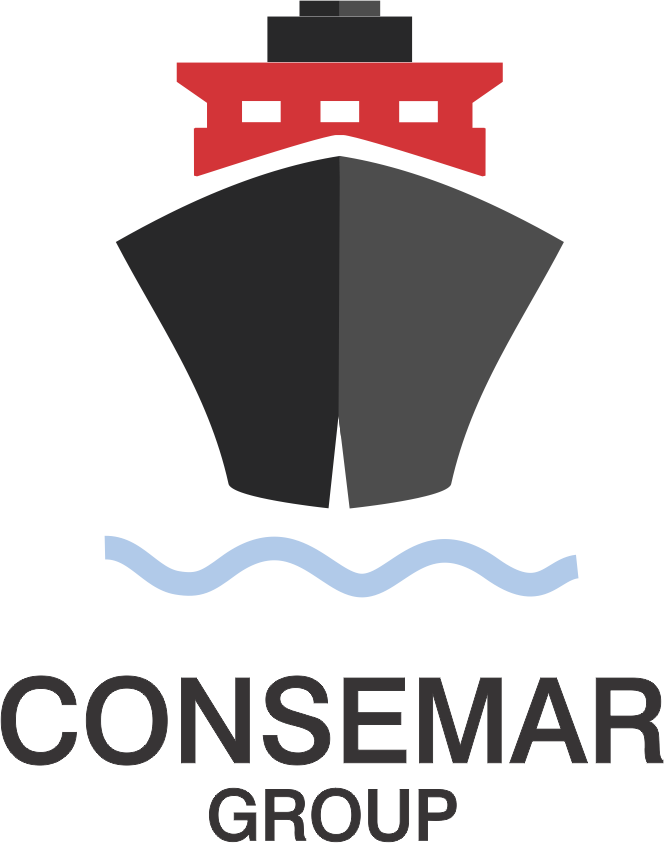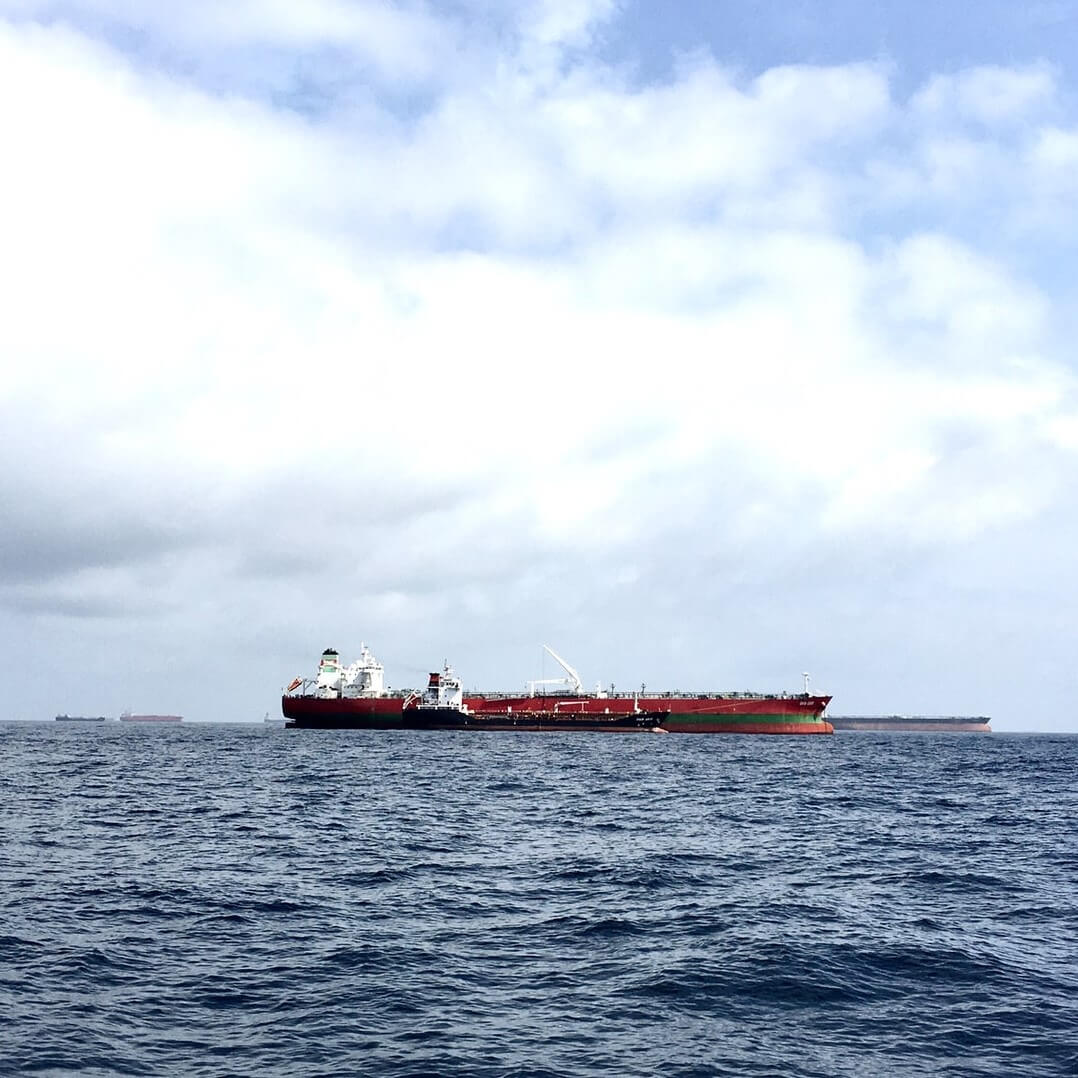 CONSEMAR GROUP, C.A. is an innovative Venezuelan company of consulting, training and maritime services, formed by professionals of the sector, with experience on board and a combined specialized training of more than 60 years, with capacity of professional response, offering updated solutions to our clients in the areas of inspections, certifications and training of Seafarers.
We seek to be more than a maritime service company, integrating our team of workers, inspectors and management, focused on common objectives and with strong values of professionalism and ethics.
Our Mission
To be a leading provider of technical solutions for the maritime industry, both in Venezuela and abroad, serving our customers effectively and efficiently, through the integration of a team of ethical, technically competent and highly committed professionals, with a solid organization, which values the personal and professional development of its workers.
Our Vision
To provide reliable and efficient services of Maritime Technical Inspections, Consulting and Training, both in Venezuela and around the world, with professionalism through the use of advanced technologies, focused on customer satisfaction through continuous improvement.

Discover our services to the entire maritime and port sector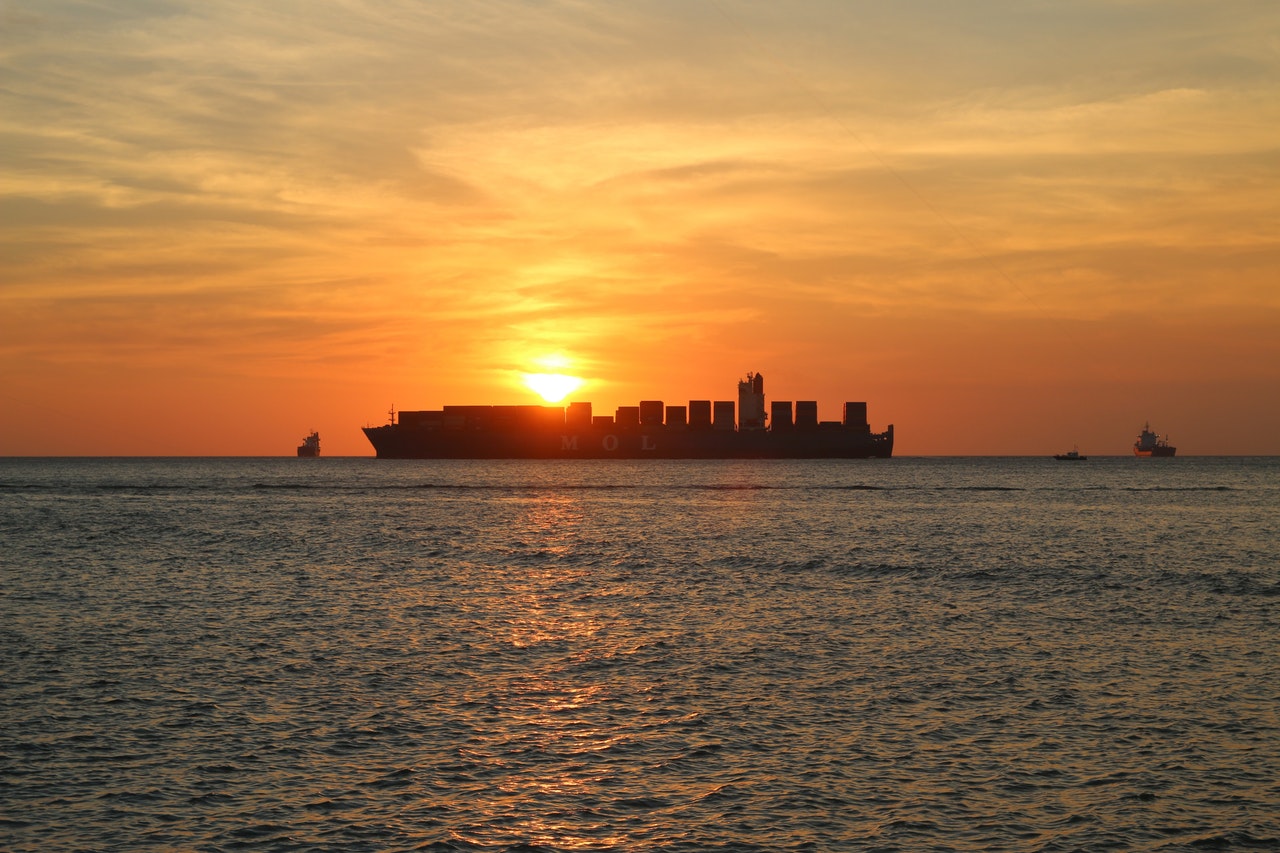 Our team will answer your inquiry as soon as possible
maritimeservices@consemargroup.com
Av. Rómulo Gallegos, Torre Johnson & Johnson. Piso 4 Oficina 4-C. Los Dos Caminos. Caracas, Venezuela
Fill out our contact form