With highly qualified personnel, we carry out maritime audits of Management Systems that allow the identification of non-conformities and errors in the different systems carried out by the companies, supporting them in the correction and continuous improvement of their processes.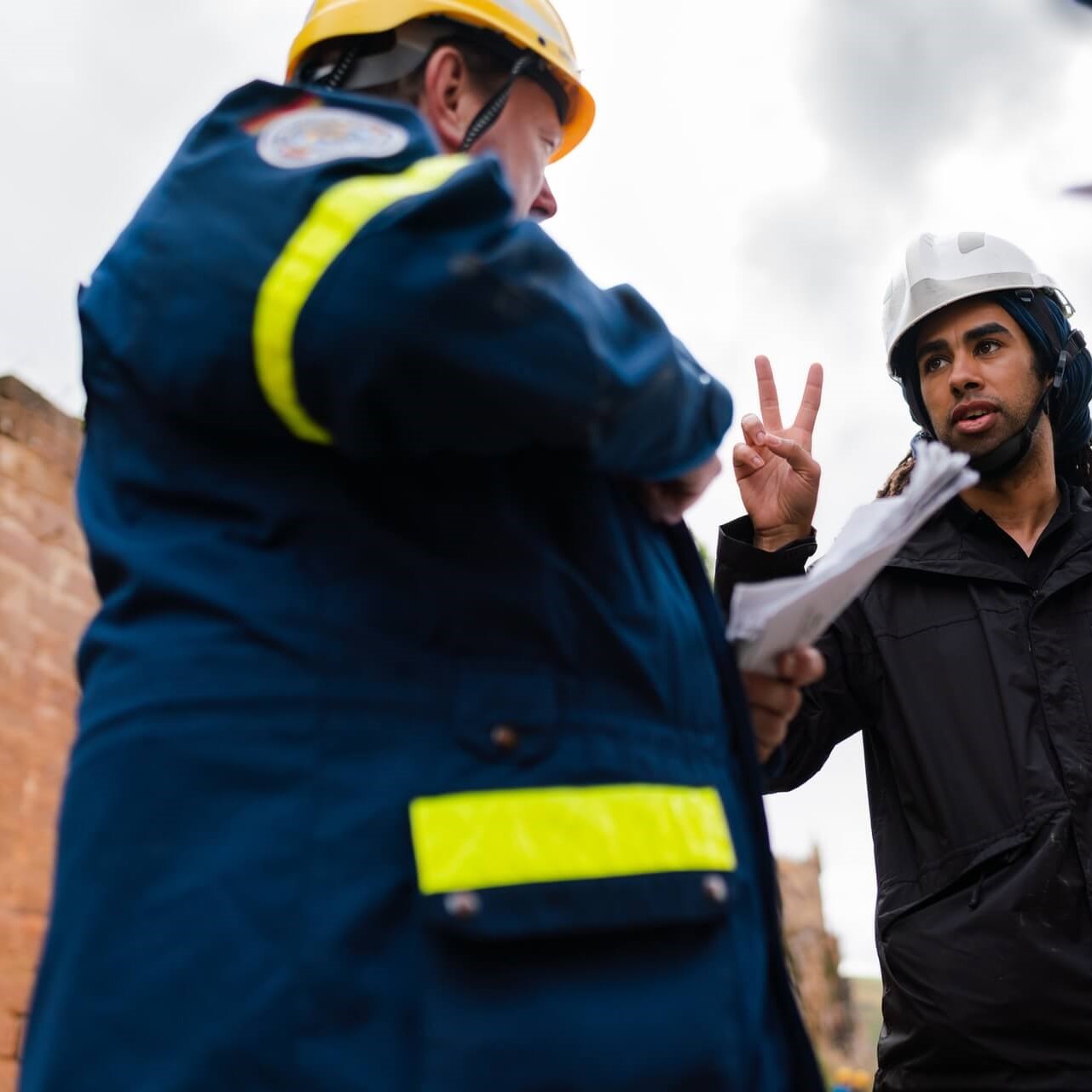 ISPS Audits
Internal audits of the ISPS Code for the purposes of assessing security plans, annual assessment and ship preparation in order to minimize the likelihood of gaps in the ship's security plan, as well as port facilities based on the security competencies and documentation in the review and implementation of the Code and the requirements of the national and international maritime authority and the applicable regulations in force.

ISM Audits
Important audit carried out on behalf of the Operator, to assess the correct implementation of the International Safety Management Code on board, through internal audits and to prepare the vessel to minimize the likelihood of negative observations during the external audit of the ISM Code.

Navigation Audit
In Navigation Audits on behalf of ship operators or shipowners, our qualified Auditors apply their vast experience and knowledge in verifying safe navigation practices and bridge procedures applied consistently and effectively in accordance with regulatory, industry and company requirements.

Maintenance Audit
In maintenance audits, our auditors demonstrate knowledge and experience in verifying the planned maintenance of machinery, equipment and accessories, in accordance with the manufacturer's instructions, classification rules, good standard practice and company policy, for the total satisfaction of our customers.
Mooring Audit
During mooring audits, operating practices, compliance with industry guidelines and Company procedures are audited. Leadership, mooring skills, efficiency and equipment status and overall compliance with international requirements is verified.

TMSA Audits
Sed porttitor lectus nibh. Nulla porttitor accumsan tincidunt. Vestibulum ante ipsum primis

Our team will answer your inquiry as soon as possible
maritimeservices@consemargroup.com
Av. Rómulo Gallegos, Torre Johnson & Johnson. Piso 4 Oficina 4-C. Los Dos Caminos. Caracas, Venezuela
Fill out our contact form