Our team is always available for any request from our clients. We have offices strategically located to assist in the shortest time possible any requirement either in Venezuela, Panama or the U.S.
Maritime Services 24/7: +58 424 243-9115
info@consemargroup.com.ve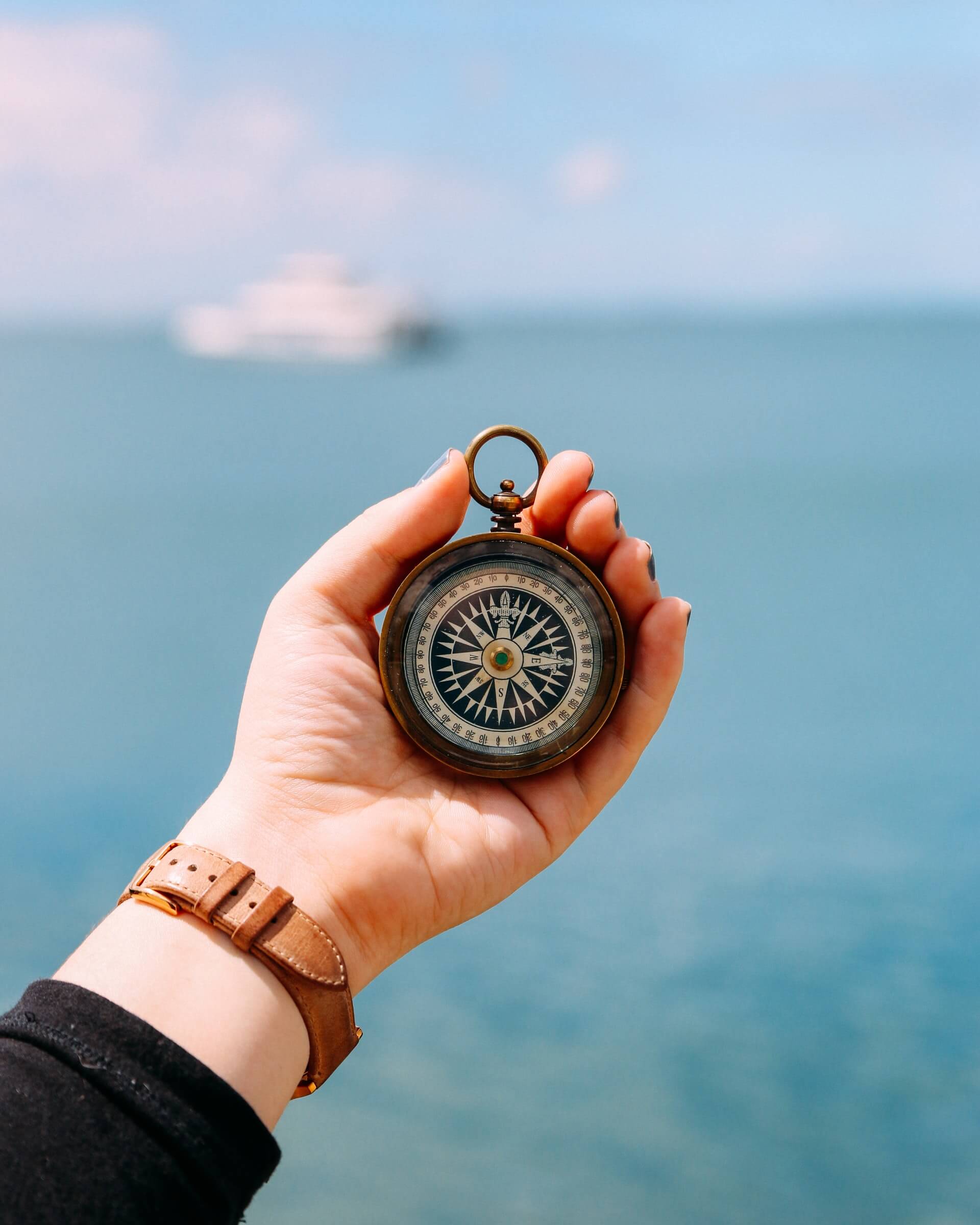 International Representatives
We have representatives in different countries, such as the Dominican Republic, Colombia, Costa Rica, Chile, Peru and Spain. Offering maritime solutions beyond our borders.
For information about our services in any of these countries write to:

Our team will answer your inquiry as soon as possible
+58-424-1234567 +58-414024484
gerop@consemargroup.com.ve
Av. Rómulo Gallegos, Torre Johnson & Johnson. Piso 4 Oficina 4-C. Los Dos Caminos. Caracas, Venezuela
Fill out our contact form